Position : Home > Visiting abroad
Nine-day study tour to the UK -Day1:12 hours later,We are 10,000 km from Chengdu.
Time:2019-02-20 23:27Writer:刘佳瑶 Click: times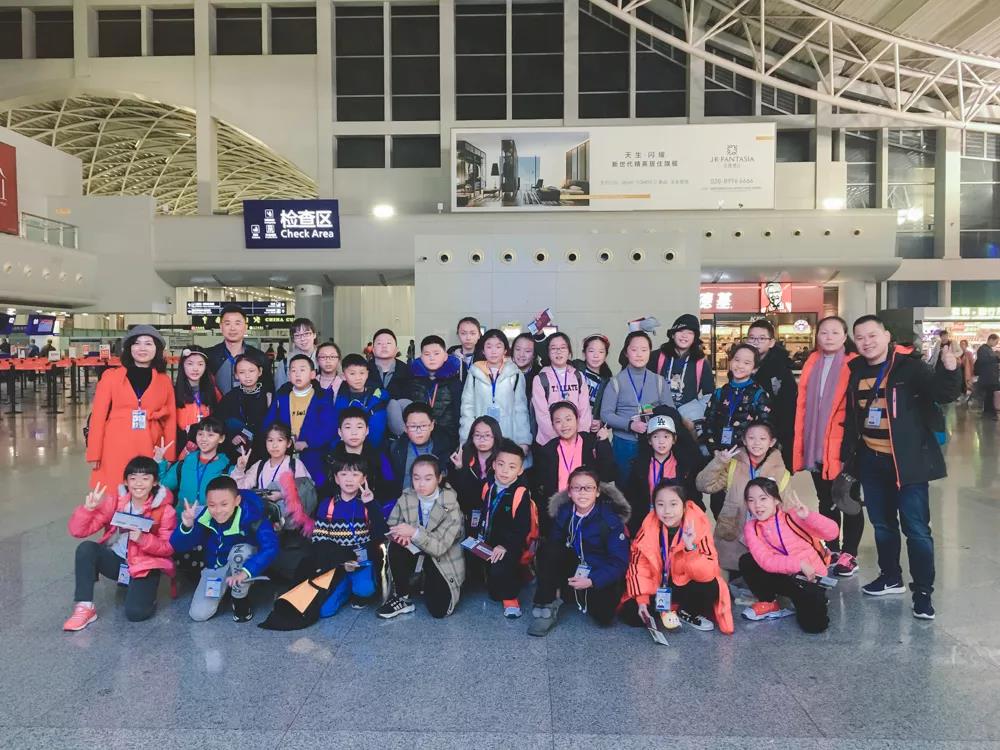 Our nine-day study tour to the UK is about to begin.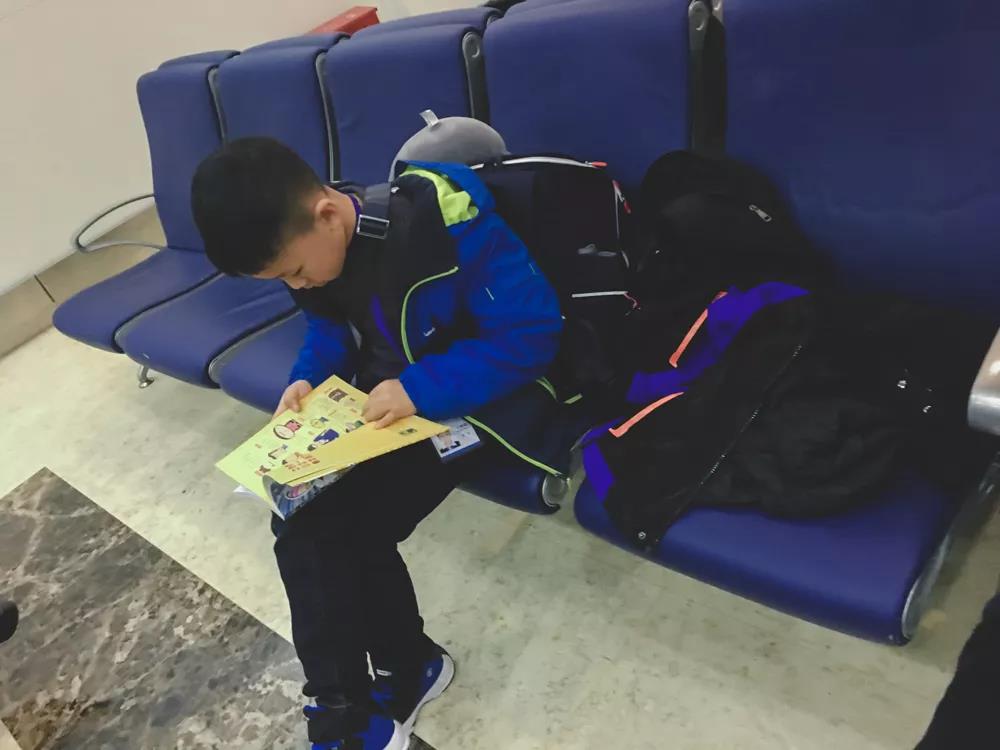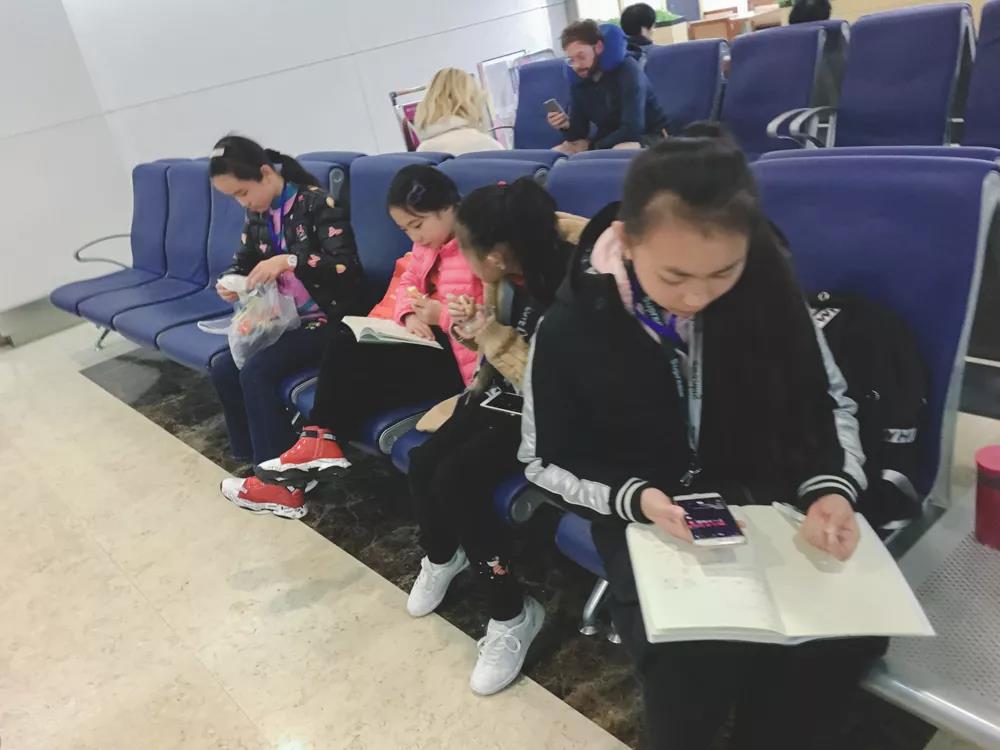 Tanghu Elementary School is an advocate and promoter of children's reading. Each child prepare a favorite book at this time ,They read by themselves or sometimes exchange their books whenever they are free. And fragmented reading strategies are a guarantee of our successful reading. Meanwhile,each child carries the task of the research topic. They consulted the data before departure and then they will summarize and display together.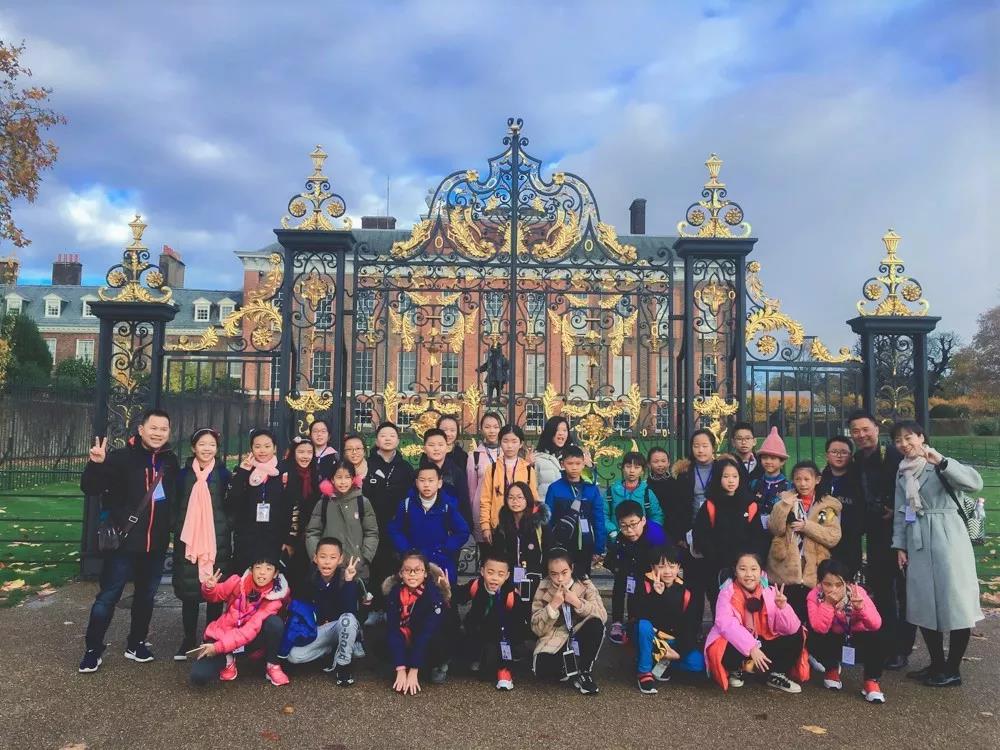 Under the organization of the Chengdu Education Foreign Exchange Center,and under the leadership of Vice principal Yangdongyu and director Zhang Shuai, We arrived in London, the capital of the United Kingdom of Great Britain and Northern Ireland (UK)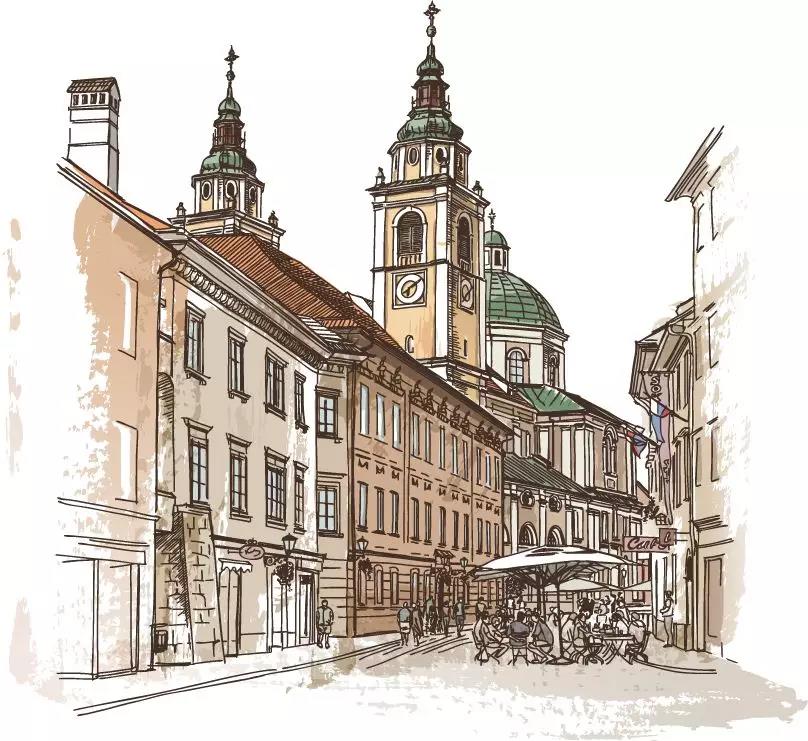 In the morning ,an autumn rain actually ushered a warm day which creates great condition for the team to visit Kensington Palace . Kensington Palace (Kensington Palace), on the west side of Kensington Gardens in Kensington-Chelsea, London, is a royal palace ,as well as a residence of Princess Diana and the Prince William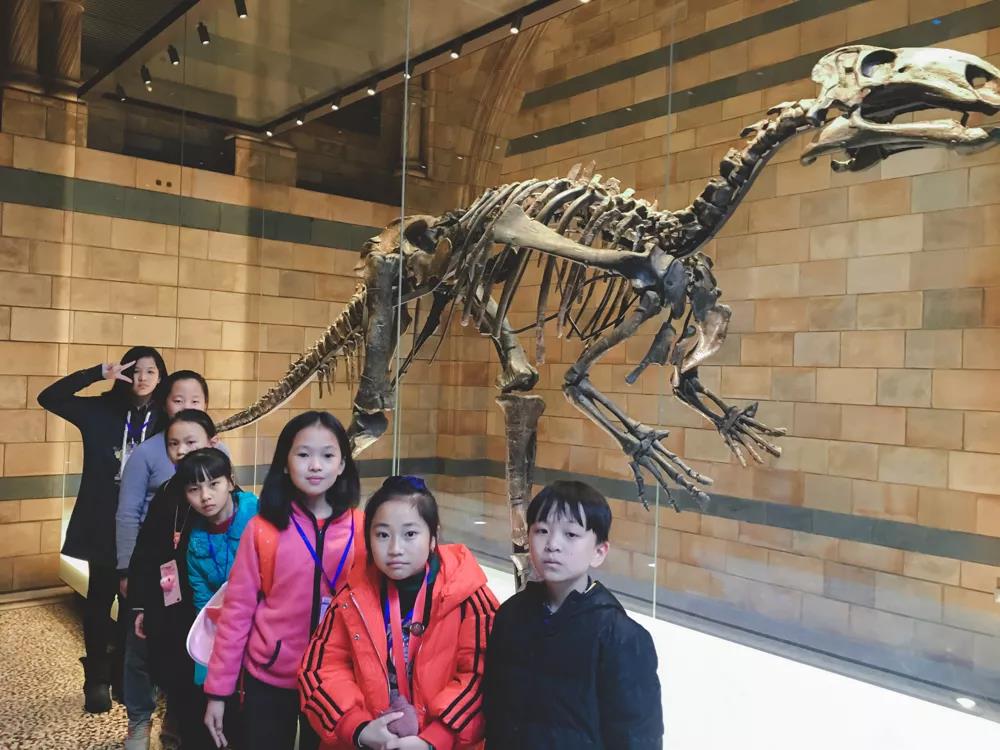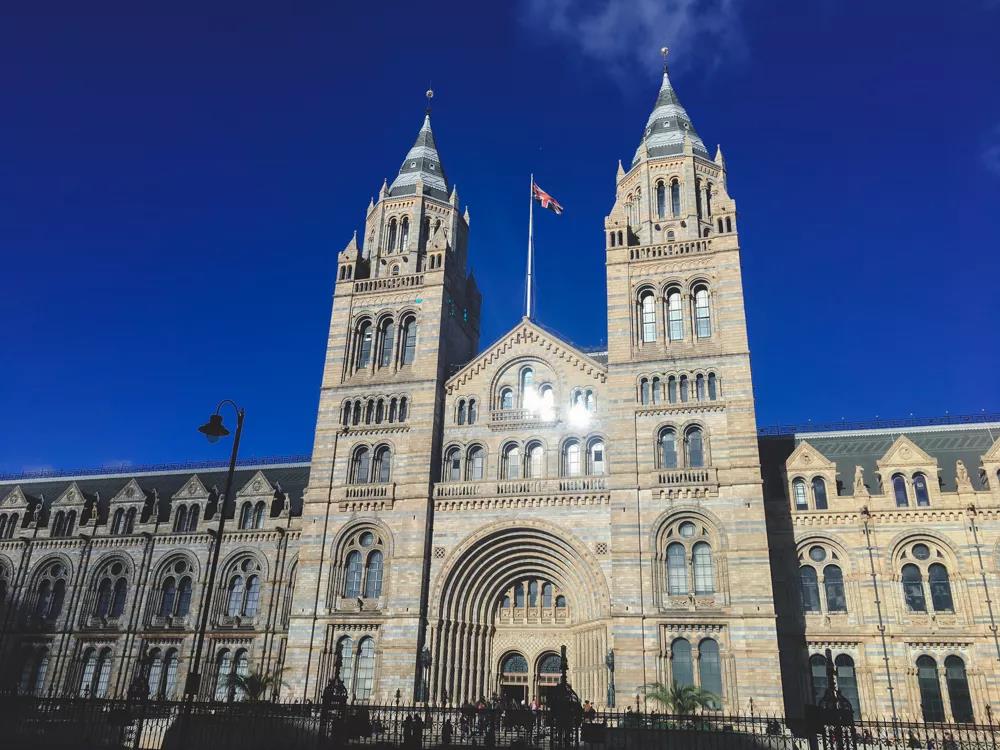 Welcome to our first stop, the largest museum of natural history in Europe, the British Museum of Natural History.
It is located in the South Kensington district, southwest of the centre of London and next to Hyde Park.With a total floor area of more than 40,000 square meters, the museum houses about 70 million specimens from around the world, including 28 million insect specimens.Our party walked into the magnificent museum with reverence and exploration.We visited the Dinosaur Pavilion, the Botanical pavilion, the Insect pavilion and learned a lot about natural science.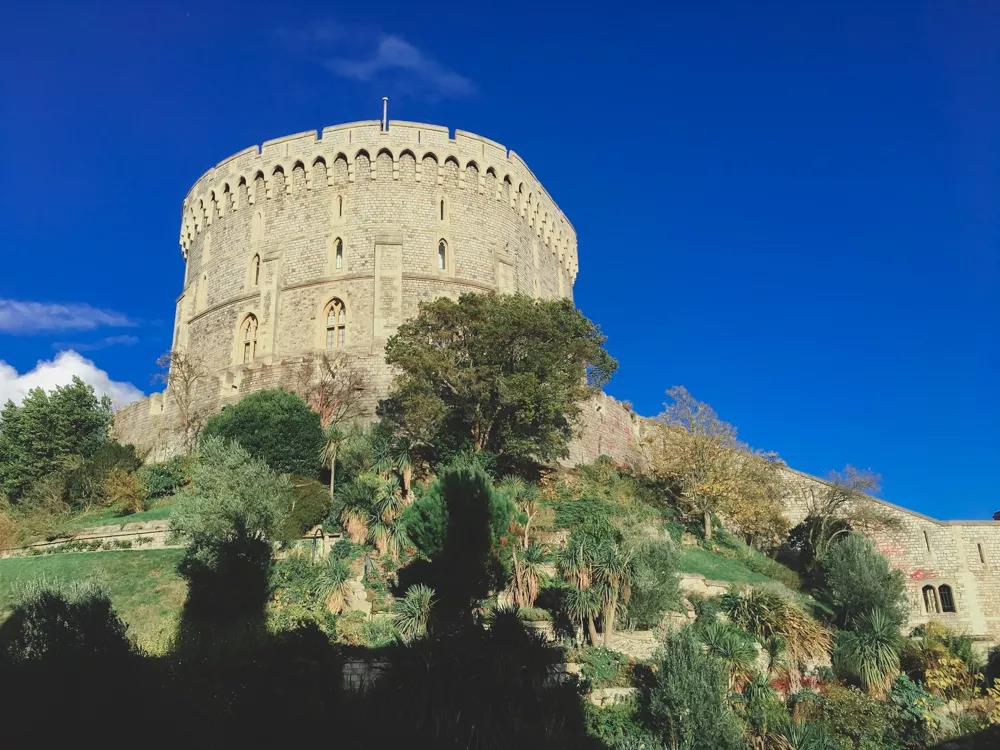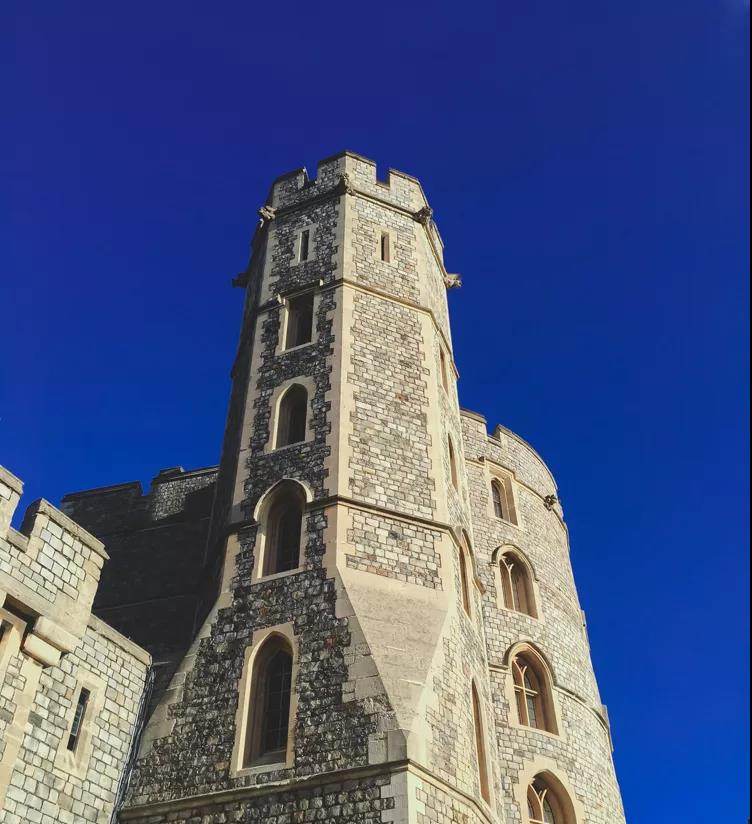 Next,we visit the Windsor Castle, located on a hill on the south coast of Thames, is a group of granite complexes, majestic and spectacular, and has been the Crown's palace since 12th century.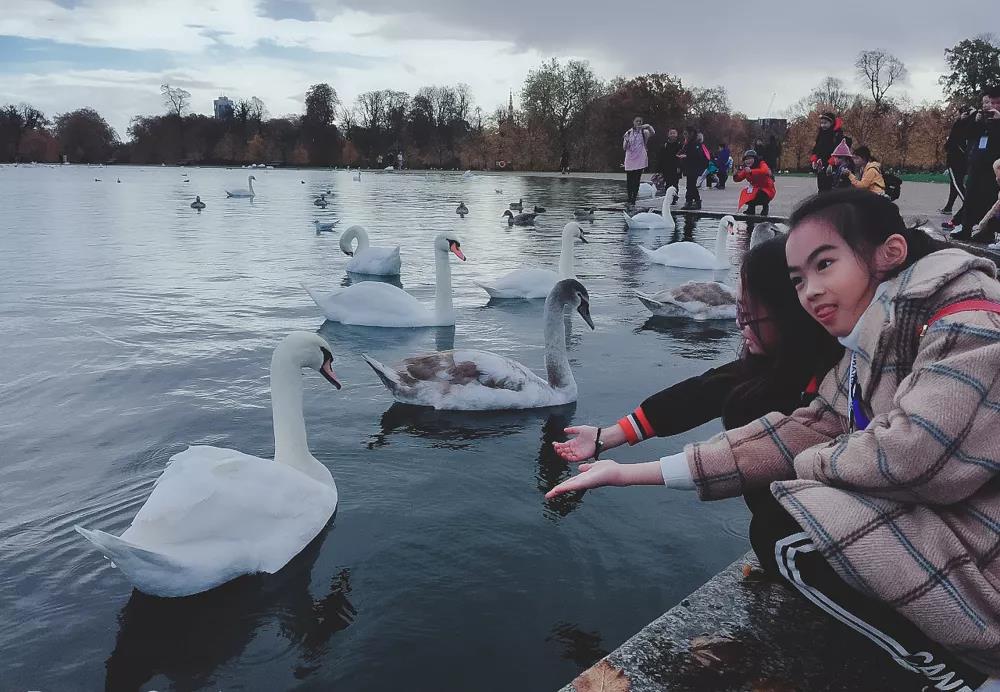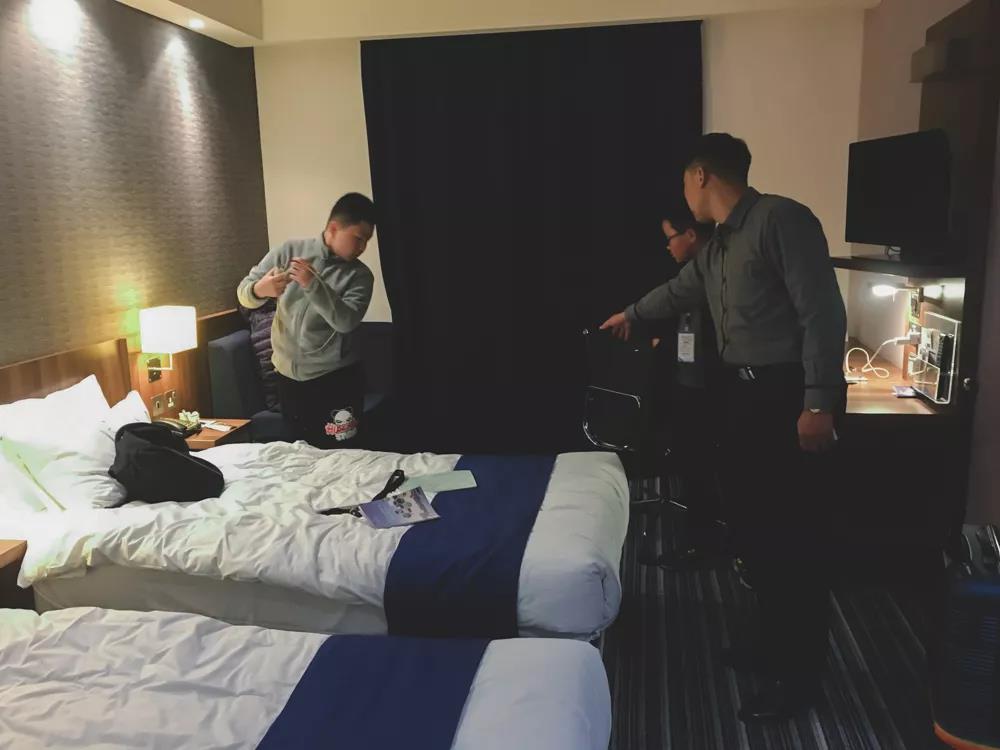 After having a delicious dinner, we return to the hotel.our teachers organize the whole group to summarize, praise the outstanding spots, put forward the areas to be improved.After staying at the hotel,our teachers are solicitous for our condition without resting.
Good night, beautiful London, and a new journey is waiting for us tomorrow.On the first night in a foreign country, may everyone sleep sweetly ~