Position : Home > visitors
Shak Chung Shan Memorial Catholic Primary School Visited Tanghu Elementary School
Time:2018-01-10 16:54Writer:谢定文 Click: times
The warm sunshine went into the beautiful Tanghu Elementary School on December 19th, 20117. The 48 guests from Shak Chung Shan Memorial Catholic Primary School went into Tanghu Elementary school with the sunshine on their faces. This educational exchange happened among the children from Shuangliu District and Hongkong due to the efforts of the Shuangliu education bureau and the Hongkong education bureau.
---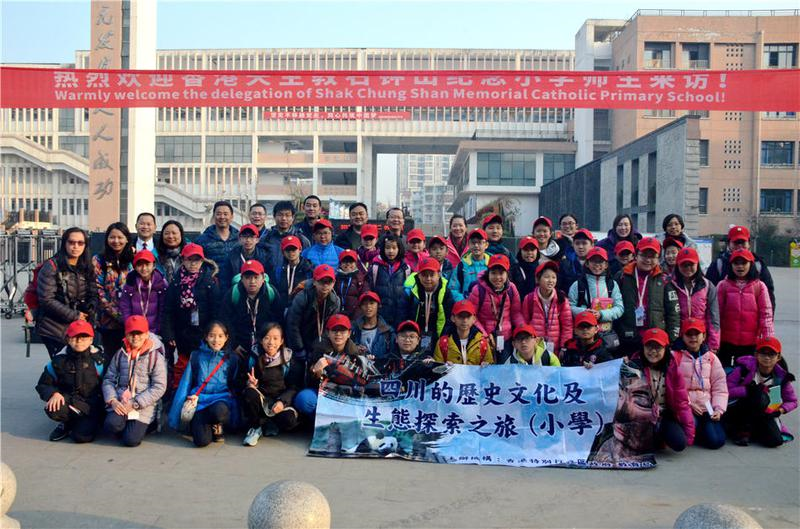 ---
At 8 o'clock, Li Shunrong, the schoolmaster, stood at the school gate to welcome them with another two vice presidents, Zheng Xiang and Yang Dongyu. Then Mr. Zhang, the leader the Foreign Affairs Office of Tanghu Elementary School, led the guests from Hong Kong into school. At the foot of the Great Bell Tower stood the children from Hong Kong. They heard Tanghu Elementary School's educational philosophy 'Muti-development leads to success '.At the history corridor, these children saw the long history of Guixin Academy and Jingxian Academy and the undergoing course construction and the international exchanges of Tanghu Elementary.
---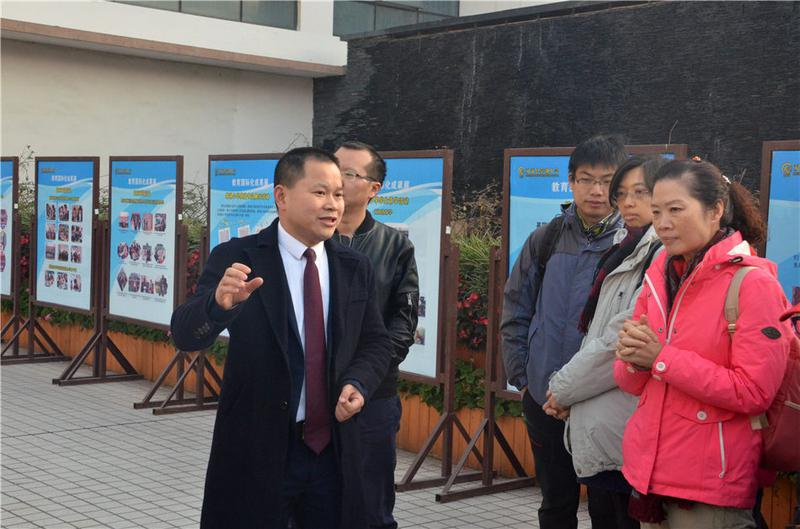 ---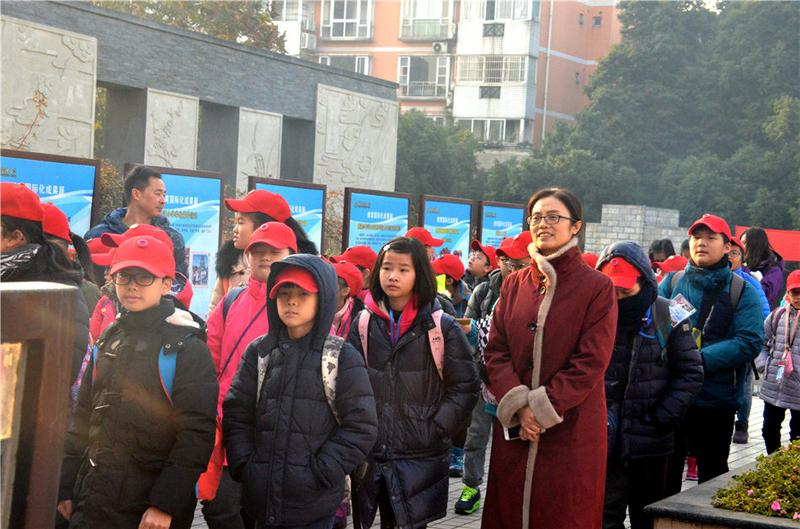 ---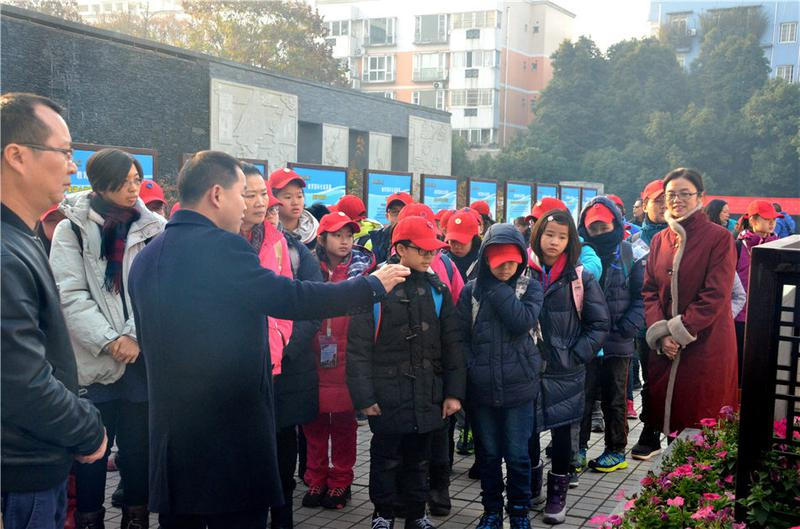 ---
At the art hall, the headmaster delivered a welcome speech to the teachers and students from Hong Kong warmly. She hoped that this visit would be a great success and developed our friendship. Wan Ke, on behalf of the Shuangliu education bureau, welcomed them. He hoped that this visit can strengthen the friendship of children from two sides by communication. Mr. Chen, the leader of Shak Chung Shan Memorial Catholic Primary School, thank the hosts for their warm treatment and expressed his hope for deep educational exchange. Lastly, a student from Hong Kong told the audience about her trip to mainland China. We believed that the educational exchange between Hong Kong and Shuangliu District would have a bright future.
---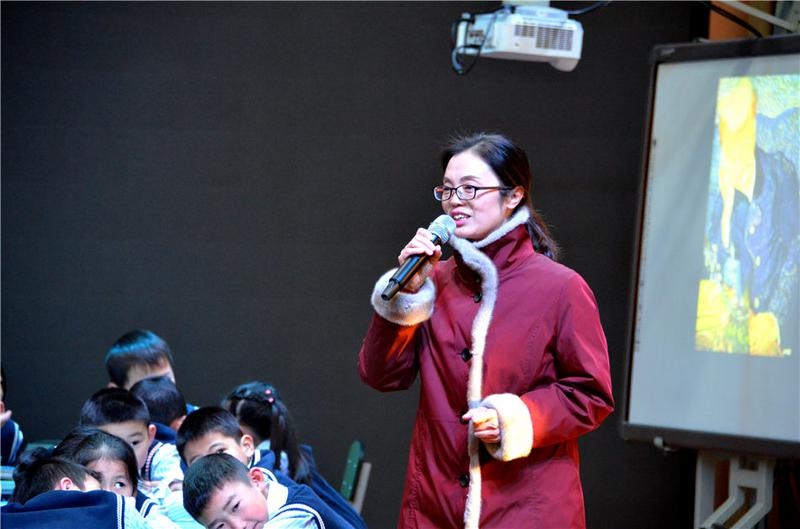 ---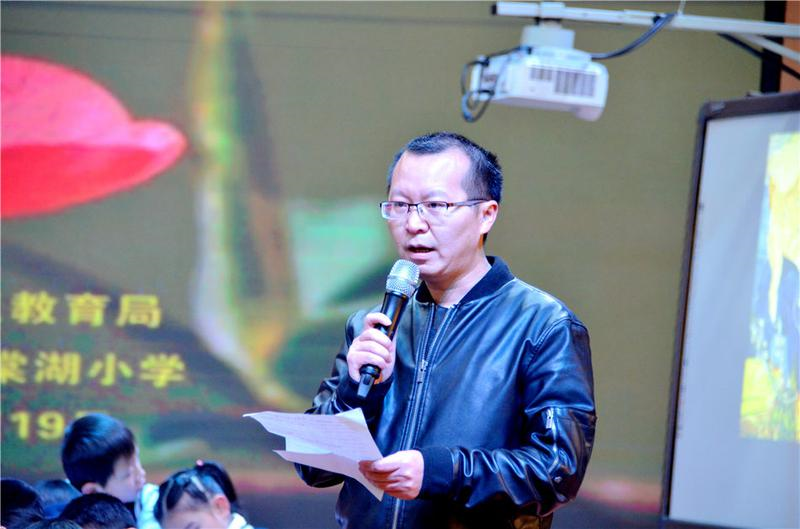 ---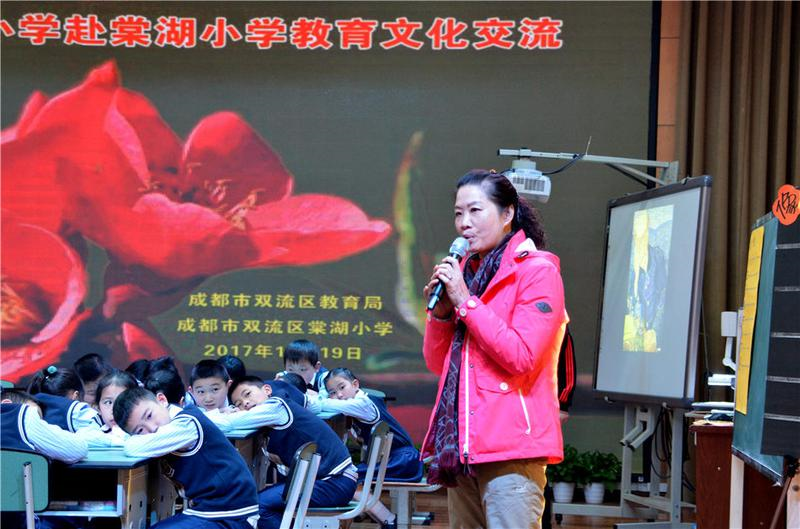 ---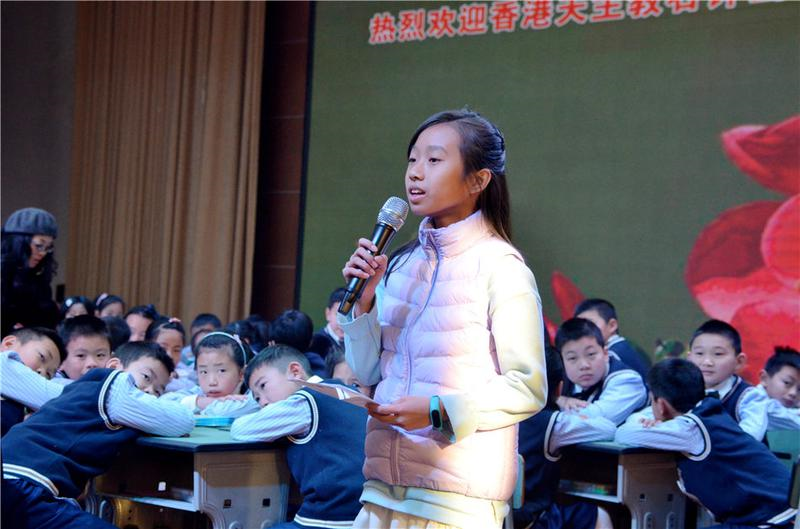 ---
Chen Jin, an art teacher, gave a lesson named 'The Story of Van Gogh' for the teachers and students from Hong Kong. We believe that there is no border in art, and art exceeds the race and complexion. From his painful story, children learned how to appreciate the masterpiece and drew their own pictures. In the end, Tanghu Elementary School partnered with Shak Chung Shan Memorial Catholic Primary School by a ceremony. And these kids told about their daily life about using the IPAD, learning the subjects.
---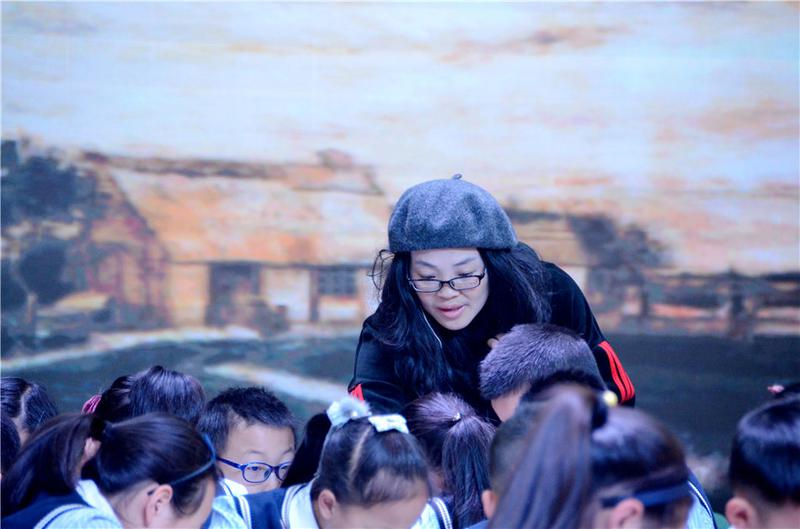 ---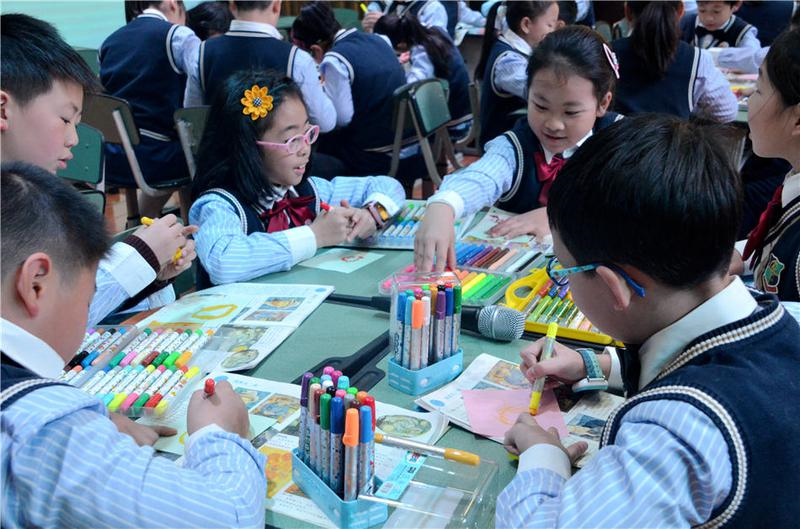 ---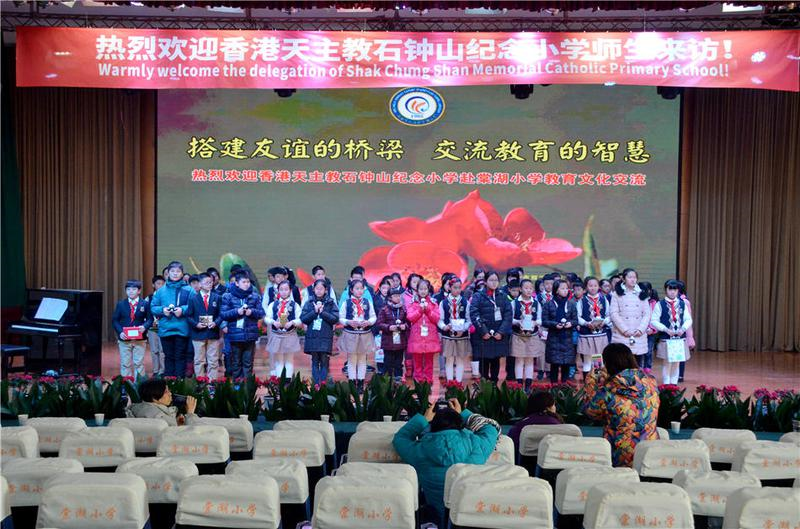 ---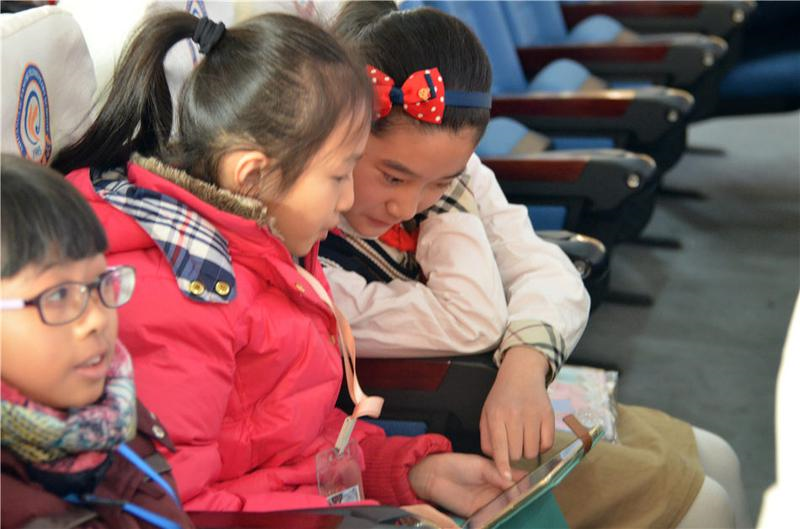 ---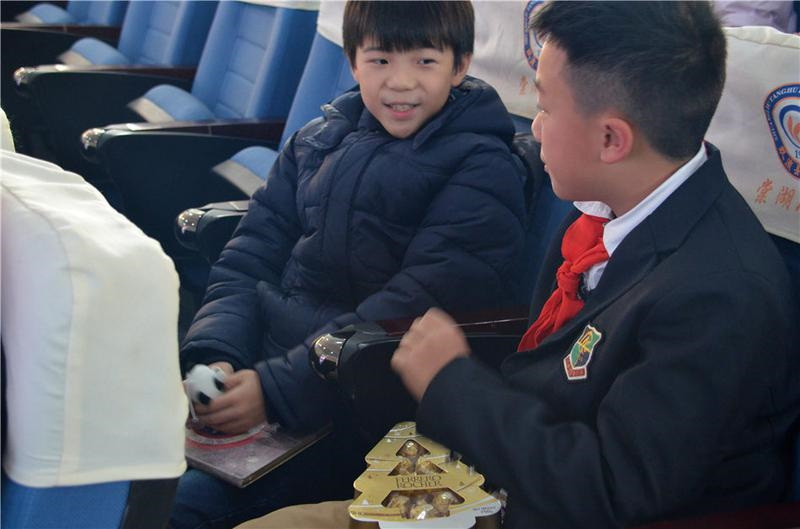 ---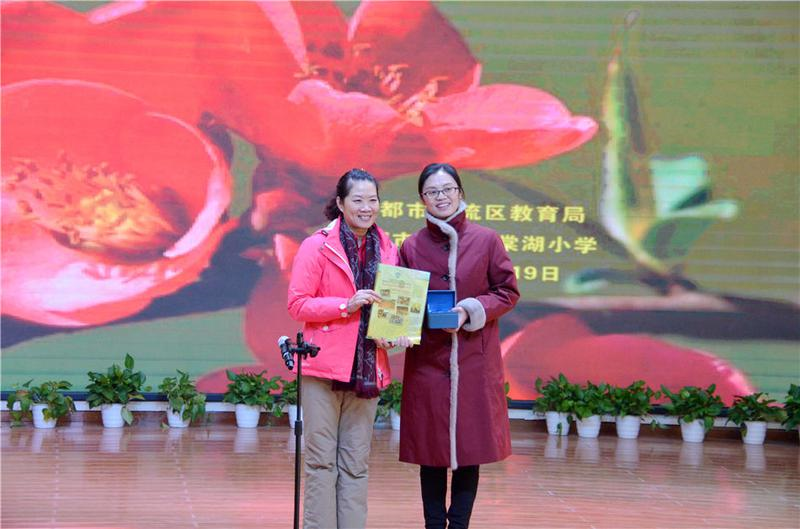 ---
Then the performance arts move this educational exchange into high gear! Children from Hong Kong played the wooden flute and the Tanghu Elementary Chorus brought the audience to the sea by a song.
---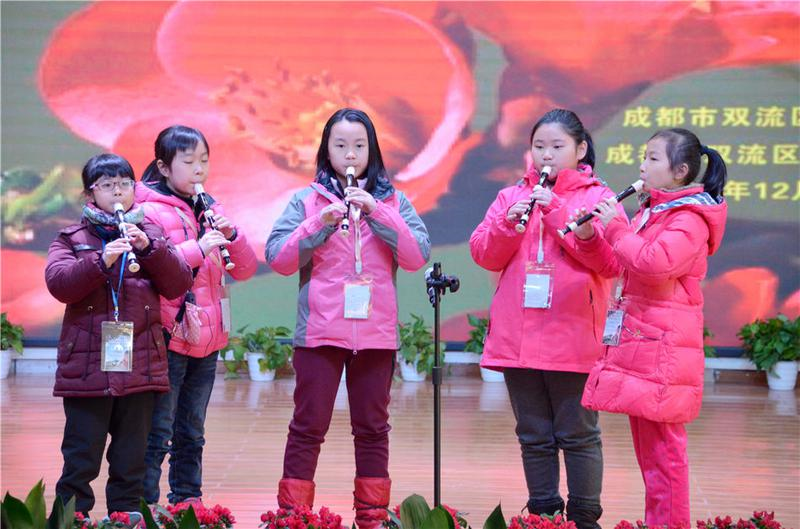 ---
Lastly, Peng Li delivered a speech about how to teach reading for kids. She said that Tanghu Elementary School required students to read the extracurricular books at noon every day. Every floor has a book corner for students' reading. And she told others about her son's reading experience.
---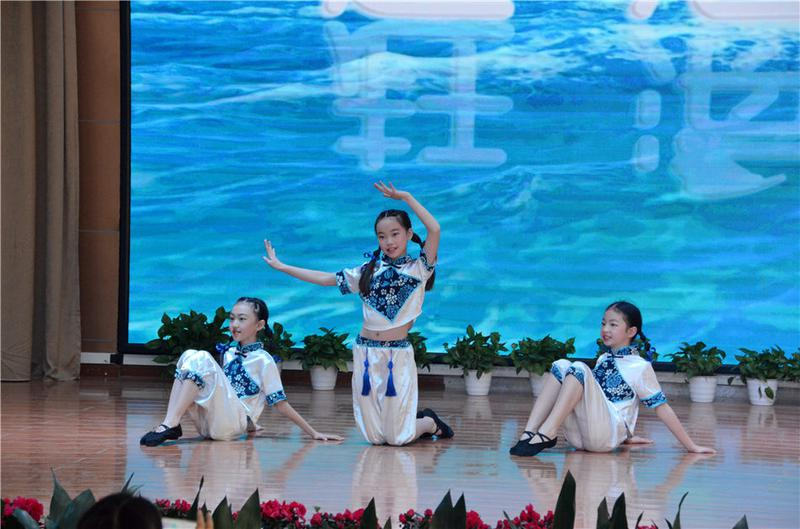 ---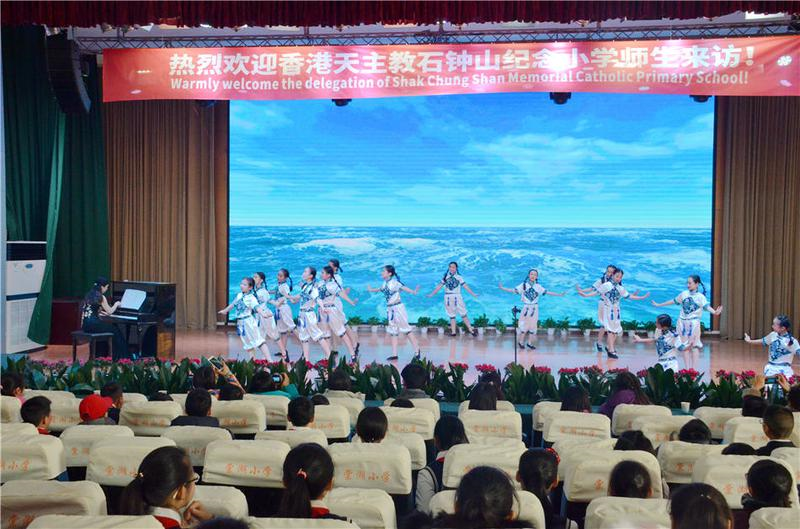 ---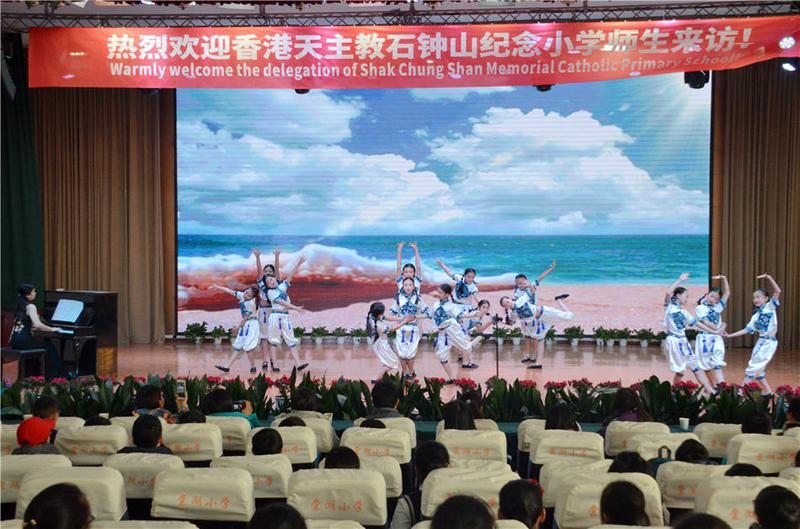 ---
Time passed quickly! This educational exchange came to an end. Kids waved their hands and hugged each other and hoped they would have another chance to continue their friendship!
---
---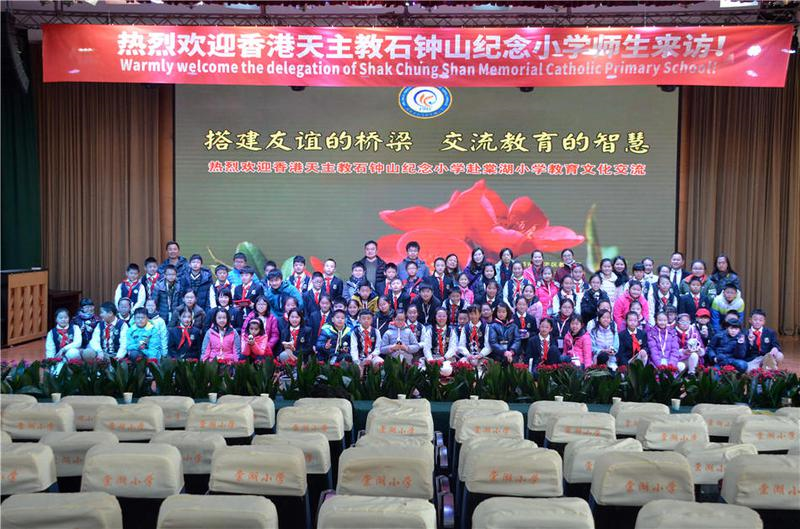 ---
Writen by Zhang Shuai

Picture by Guo Weijie
Translated by Mark
---