Position : Home > News&Events
Gratitude Mother in May Day---the 14th Week of Flag-raising Ceremony of Tanghu Primary School
Time:2019-05-23 13:29Writer:郑义 Click: times
Mother, what a beautiful word; Mother, what a warm title.From ancient times to modern times, how many men of letters express their praise and gratitude to their mothers. In order to carry forward the traditional virtues of filial piety to mothers of the Chinese nation, let students have a deeper understanding of the selflessness and greatness of maternal love, and guide students to learn to be grateful and repay their parents. On May 20, Tanghu Primary School in Shuangliu District held a flag-raising ceremony with the theme of "Gratitude Mother in May Day".
---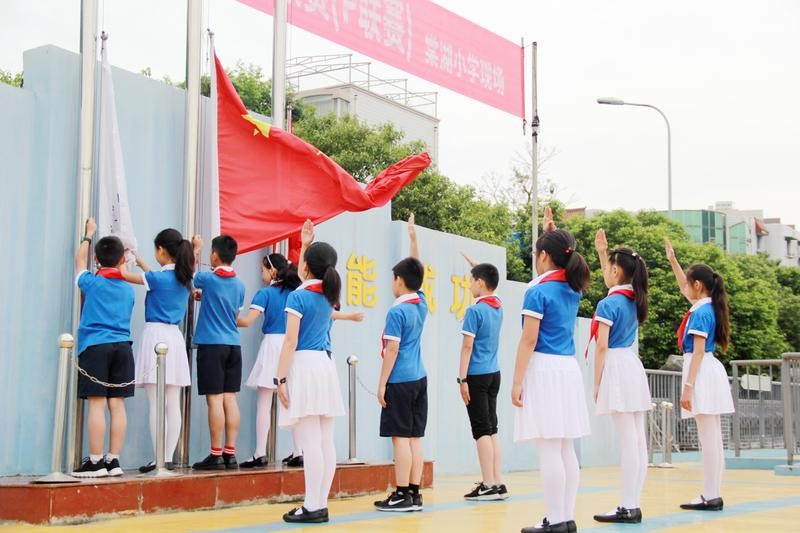 ---
---
The flag-raising ceremony was conducted by Year 5 Class 8. After the solemn flag-raising ceremony, all the members of t Year 5 Class 8 dedicated a sonorous poem to the whole school. At the same time, Ma Yiming solemnly advocated to the whole school students that we should repay our mothers with excellent results and wish all mothers in the world peace, happiness and health! Let's cherish our gratitude to our mother and our best wishes to our motherland. From now on, let's cherish our beautiful dreams and strive for the realization of the great Chinese dream.
---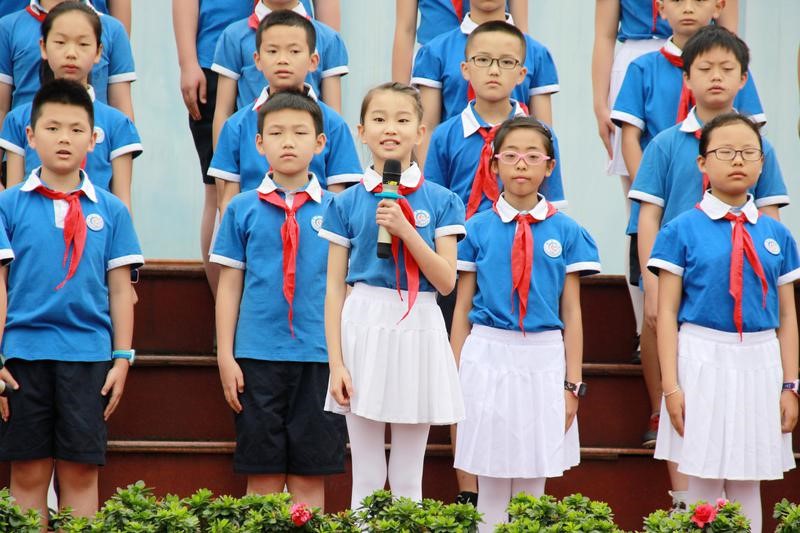 ---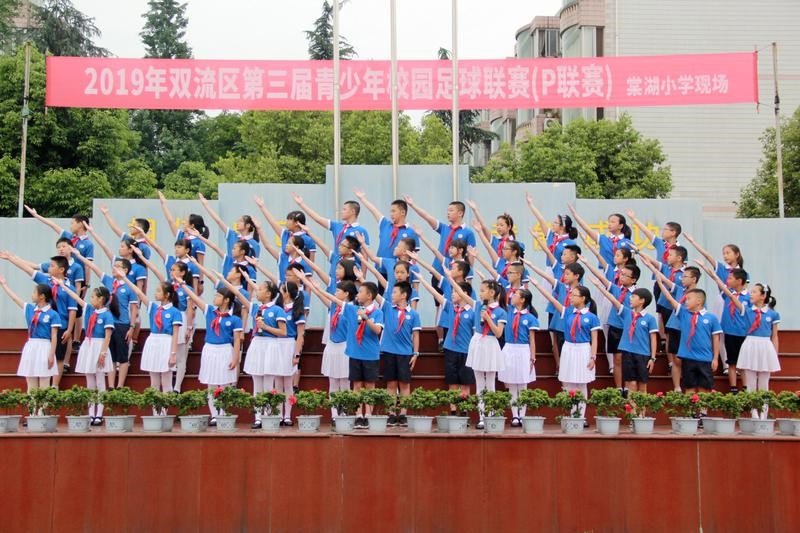 ---
Finally, Mr. Wang Xiangyu proposed this week's work requirements. It is strictly forbidden to play ball games in the corridor during recess. Weather changes at any time, clothes should be added or reduced appropriately, exercise should be strengthened to improve physical immunity, prevent colds, and the comprehensive test of Grade Six will be approaching. I hope that students will make good psychological preparations for sound, body and beauty in order to achieve the best results. Exhibition of personal strength, and strive to be the best of their own.
---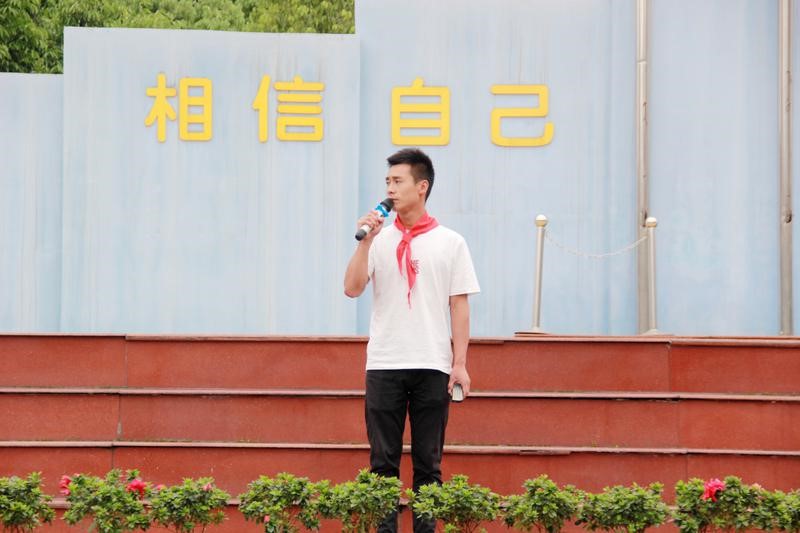 ---
Tanghu Primary School will continue to carry out a series of thematic education activities on "Knowing, Gratitude and Returning Gratitude", so that the traditional virtue of gratitude roots in the hearts of every student, and the seeds of gratitude germinate in the hearts of students.